Website Design
---
Haunted House Website Design
What is Nightmare Academy?
Nightmare Academy specializes in professional web design and eCommerce website design solutions that focus on Haunted Attractions, Escape Rooms and Haunt Vendor Online Stores.
We offer Responsive WordPress Website Design that will fit all devices, sizes and screens with integrated Social Media & Online Ticket widgets.
---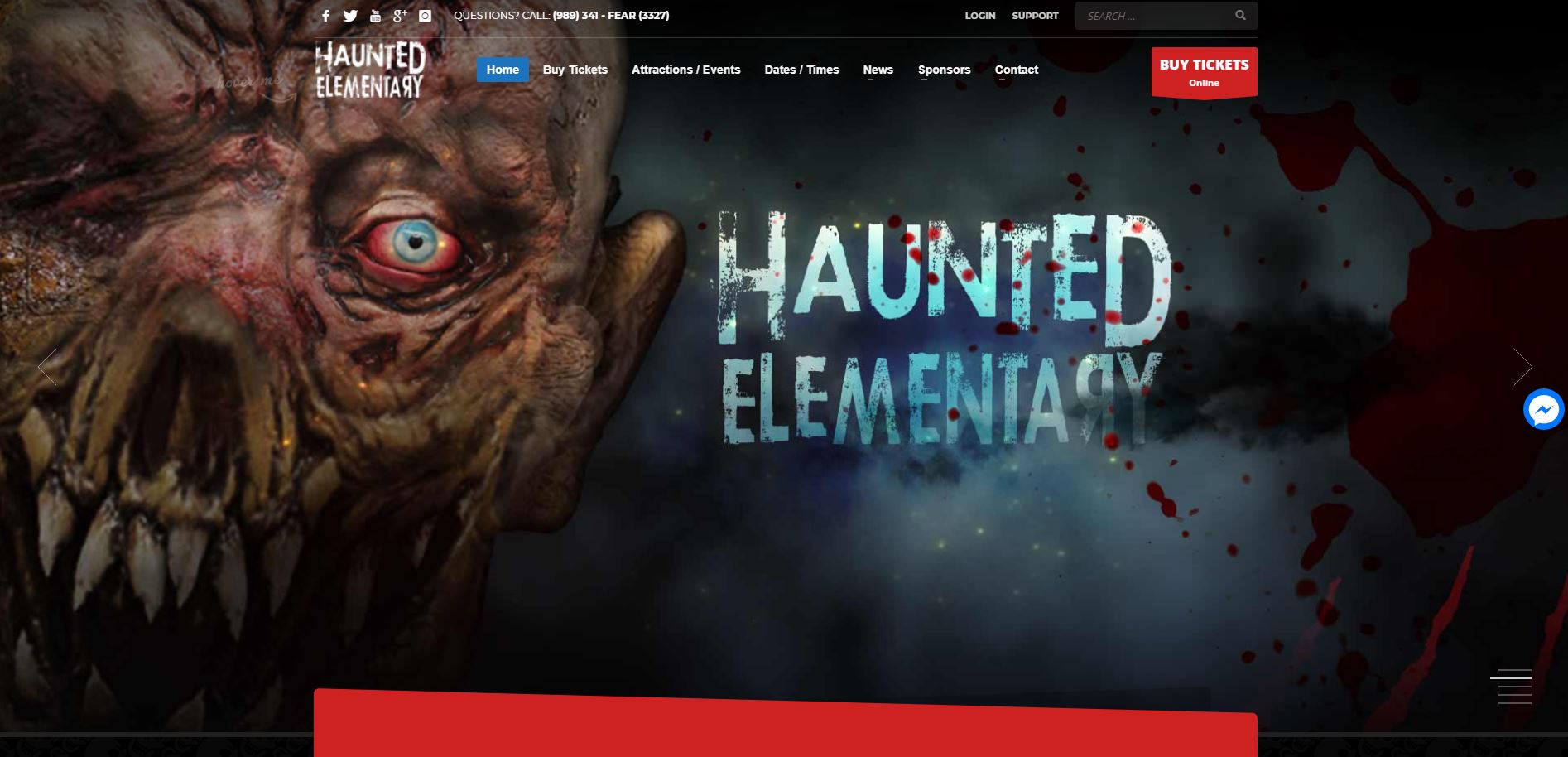 ---
Responsive Design vs Mobile Site
There is a difference between responsive design and a completely separate mobile website. Both can be beneficial at times. Here is the rule of thumb: If you want the same content on your mobile website as on your desktop (or full version) of your website, responsive design is the way to go. If you're looking for a mobile version that is extremely limited or a stripped down version of your full website, a separate mobile version may be a better option. The advantage to responsive design is that it allows the website to use the same code and same files for all displays, while a true mobile version is a separate code base.
---
search engine optimization services (SEO)
Marketing your website through search engine optimization (SEO) is just as important as the way your website looks and functions. SEO can have a major positive impact on your business, and it's important to choose a professional search marketing firm that is experienced in providing results. Whether your needs are in lead generation SEO or eCommerce SEO, Nightmare Academy is experienced in creating successful organic search marketing campaigns. We believe that building a website without SEO is like writing a book without publishing it. No one will find it or buy it. Your website is a great marketing tool and was an investment in and of itself, but it must be made readily available to potential customers.
Our search engine optimization services (SEO), will help display your website toward the top of organic search results for the keywords most important to your specific business. We also specialize in eCommerce website design & SEO for customers looking to market their products and online stores.
With Our professional website design expertise, combined with in-house SEO services, make us a standout search engine optimization & website marketing firm. We've worked with Haunted Attractions, increasing brand awareness, growing leads and maximizing online sales.